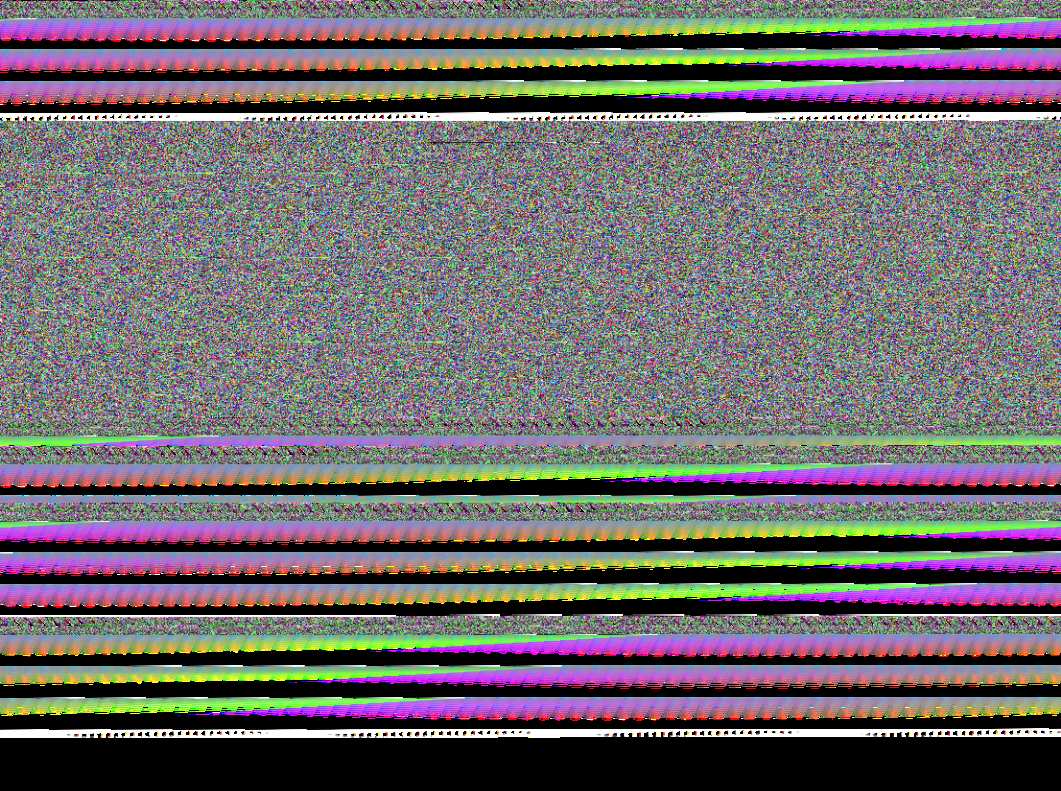 Die Ausstellung geht auf die
Wurzeln des Künstlers ein und
zeigt, dass seine Welt ihren Ursprung
im Kino hat. Ein Überblick über sein
vielseitiges Schaffen und dessen Stel-
lenwert in der Entwicklung der Filmge-
schichte. Gezeigt werden unter ande-
rem die erste Kamera Méliès' sowie
die Originalkostüme von "Die Reise
zum Mond", Filmapparaturen und
The exhibition explores the
artist's roots and shows how
his world has its origin in cinema.
It examines the great diversity of
his work and its value in the evolu-
tion of film history. The objects in
the exhibition include Méliès' first
camera, and the original costumes
for 'A Trip to the Moon', in addi-
tion to film apparatus and a large
les racines de l'artiste et dé-
montre que son monde puise ses
origines dans le cinéma. Il s'agit
d'une analyse de la diversité de
son œuvre et de son importance
dans l'évolution de l'histoire ciné-
matographique. Parmi les pièces
présentées se trouvent sa première
caméra, les costumes originaux de
« Voyage dans la Lune », mais aussi
des objets en rapport avec le ciné-
ma et de nombreuses projections.
La muestra explica las raí-
ces del artista y demuestra
cómo su mundo tiene su origen en
el cine. Es un repaso a la diversidad
de su obra y al valor que ha tenido
en la evolución de la historia cine-
matográfica. Entre los objetos que
forman parte de la exposición se en-
cuentra la primera cámara de Méliès
o el vestuario original de "Viaje a la
Luna", además de aparatos de cine
y numerosas proyecciones.
Eine Reise in die merkwürdige, bewegte und heitere kreative Welt
eines der bedeutendsten Cineasten der Geschichte des Films:
Un viaje al extraño, agitado y animado mundo creativo de
uno de los cineastas más importantes de la historia del cine:
A journey to the strange, busy and animated creative world
of one of the most important filmmakers in the history of film:
Un voyage dans l'extraordinaire monde créatif, agité et ani-
mé, de l'un des plus grands réalisateurs de l'histoire du cinéma :
CaixaForum Girona
Georges Méliès - La magia del cine