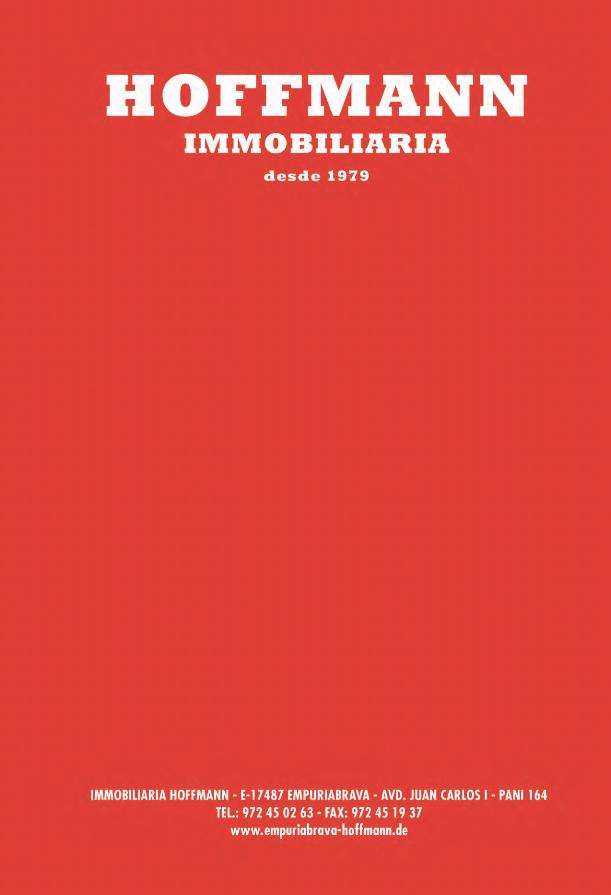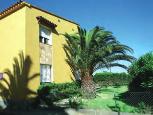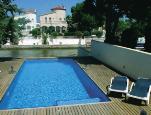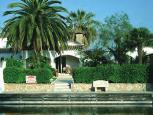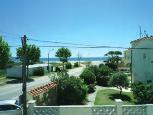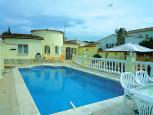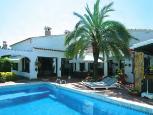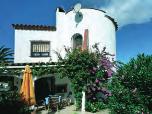 BAHIA:
Parterre-Whg am Strand mit
Privat-Garten/F2 au bord de mer avec
jardin privé/1 bedroom sea front apart-
ment with privat garden and sea view
175.000 €
NOGUERA:
Mod. Villa am Kanal mit 4 SZ,
4 BZ, Pool/Villa moderne avec 4 ch.à.c.,
4 s.d.b., piscine au bord du canal/
modern waterfront villa with 4 bedrooms
680.000 €
ALBERES:
21,50 mWasserfront, 173 m
890.000 €
EBRE:
3 SZ, Pool/Villa au bord du canal avec
de terrain, 3 ch.à.c., piscine/
Waterfront villa with 3 bedr. and pool
549.000 €
VALIRA:
Kettenvilla mit 135 qm Grund-
stück+8x3mBootsplatz/Maisonmitoyenne
avec terrainde135m2et amarrede8x3m/
Townhouse with 135 m2 plot and mooring
238.000 €
PUERTO PRIMERO:
und Bootsplatz/Villa avec vue sur mer et
amarre/Villa with mooring and sea view.
Privileged situation close to the beach!!
598.000 €
NOGUERA:
Haus am Kanal mit Pool und Garage/
Maison moderne au bord du canal avec
piscine/Waterfront house with pool.
530.000 €
GRAN FINCA:
Wasserfront/Propriété exceptionelle au
canal avec terrain de 1125 m
Preis/Prix: a.A./sur demande
REQUESENS:
Villa mit Turm in ruhiger,
strandnaher Lage/Belle villa avec tour
dans quartier calme, mais proche plage/
Villa with tower close to the beach.
298.000 €