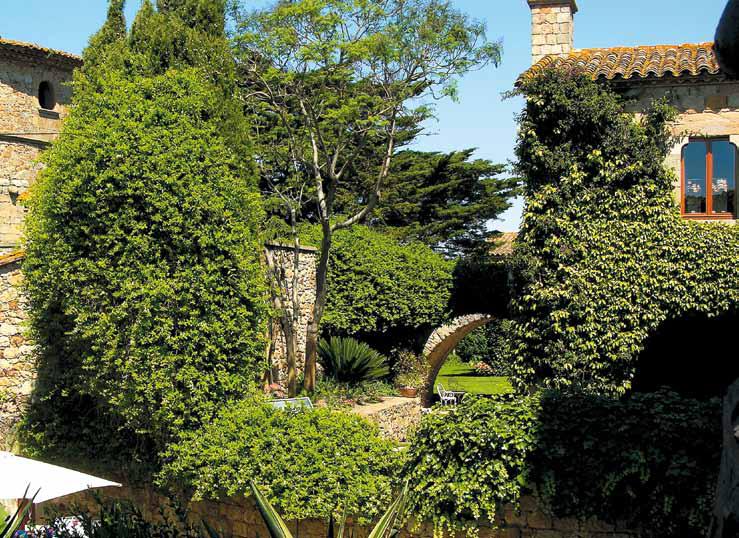 Pals liegt nur wenige Ki-lometer vom Mit telmeer entfernt, und ist das ganze Jahr über ein Publikumsmagnet. Erst-mals erwähnt im 9. Jahrhundert, zählt Pals heute zu den meist be-suchten Orten im Hinterland der Costa Brava. Die auf einem Hü-gel gelegene Altstadt mit steilen, gepfasterten, von Rundbögen unterbrochenen Gassen hat sich ihr mittelalterliches Erscheinungs-bild bewahrt und wurde nach ih-
Pals está a pocos quilóme-tros del Mediterráneo y es un gran atractivo para los visitantes. Mencionado por primera vez en el siglo IX, Pals es hoy en día uno de los lugares del interior más visita-dos de la Costa Brava. Su parte his-tórica, en lo alto de una colina y los arcos que pueblan los callejones de Pals, mantienen el ambiente me-dieval y después de los trabajos de restauración se ha visto distinguido por una gran variedad de premios.
Pals is located close to the Mediterranean - it has been an attractive place for visitors for a long time. It has frst been men-tioned in the 9th century, and now it is among the best-visited towns of the Costa Brava's back-country.
The Old Town with its steep, cob-bled alleys and the old archways lies dreamingly upon a hill. It has not lost its medieval appearance and has been nominated for many
Pals se trouve à quelques kilomètres de la Méditerra-née et attire généralement de nom-breux touristes. Mentionnée pour la première fois au IXème siècle, Pals compte parmi les lieux les plus visités dans l'arrière-pays de la Costa Brava. La vieille ville, située sur une colline, aux ruelles pavées et pentues a conservé son aspect médiéval. Très bien restaurée, elle a obtenu de nombreux Prix. Nous arrivons sur place de bon ma-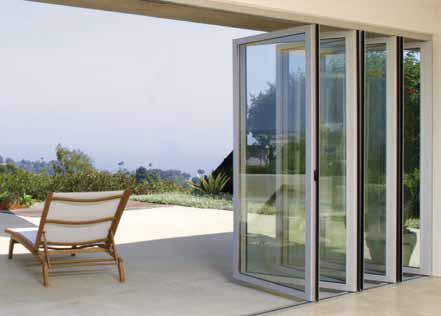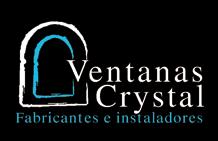 Bilderbuchambiente und Historie über dem Meer ambiente de película y gran historia sobre el mar