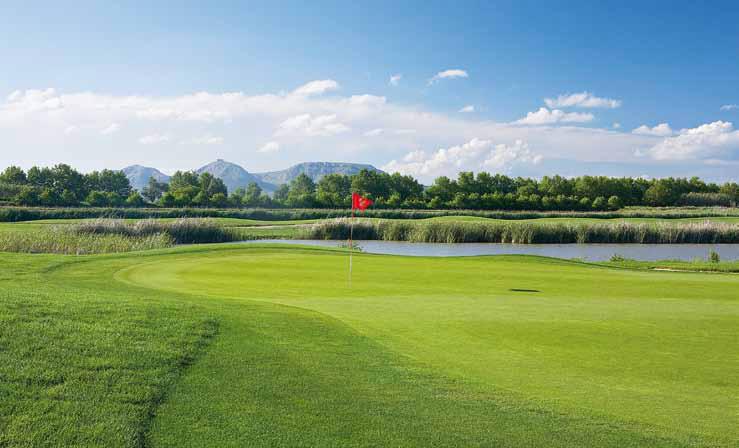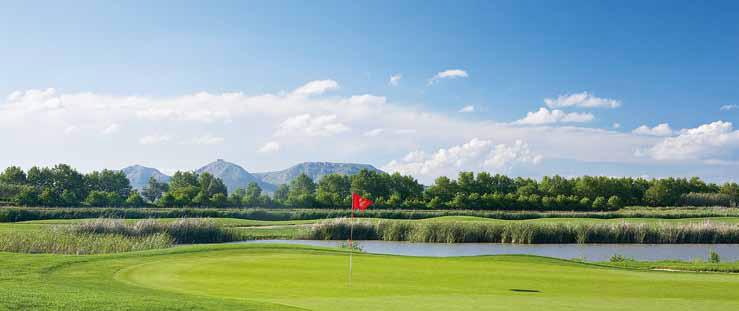 espectáculo que no debería per-derse nadie!
Sailors brought the Habane-ras from Cuba to Spain, in particular to the Basque, Galician and Catalan coasts, in the second half of the 18th century. For forty years, the best Habane-ra groups of Catalonia have been meeting on the frst Saturday of Sep-tember, in a small bay close to the harbour of Calella. When the sun has set over the sea, the real event takes place.
Desde hace 40 años, el primer sábado de julio se reúnen los mejores grupos de habaneras de Cataluña en la pe-queña cala del puerto de Calella. Después de la puesta de sol bajo el Mediterráneo empieza el evento. ¡La Cantada de Habaneras es sin-ceramente un espectáculo que no debería perderse nadie!
Der Habanera kam mit Seeleuten Mitte des 18. Jh. von Kuba nach Spa nien. Seit 40 Jahren treffen sich am 1. Sams-tag im Juli die besten Habaneras-gruppen Kataloniens in der kleinen Bucht am Hafen von Calella.
Nach dem die Sonne imMeer ver-sunken ist, beginnt das eigentliche Ereignis. Die Cantada d'havaneres ist ein Szenario, dass man sich nicht entgehen lassen sollte.
Las habaneras llegaron de Cuba a las costas gallegas, vascas y catalanas a manos de los marineros a mediados del siglo XVIII. Desde hace 40 años, el pri-mer sábado de julio se reúnen los mejores grupos de habaneras de Cataluña en la pequeña cala del puerto de Calella. Después de la puesta de sol bajo el Mediterráneo empieza el evento. ¡La Cantada de Habaneras es sinceramente un
Callela de Palafrugell Havaneres
2.7. 2011, 22.30h - Plaça del Port Bo