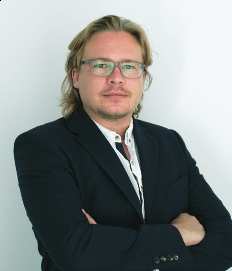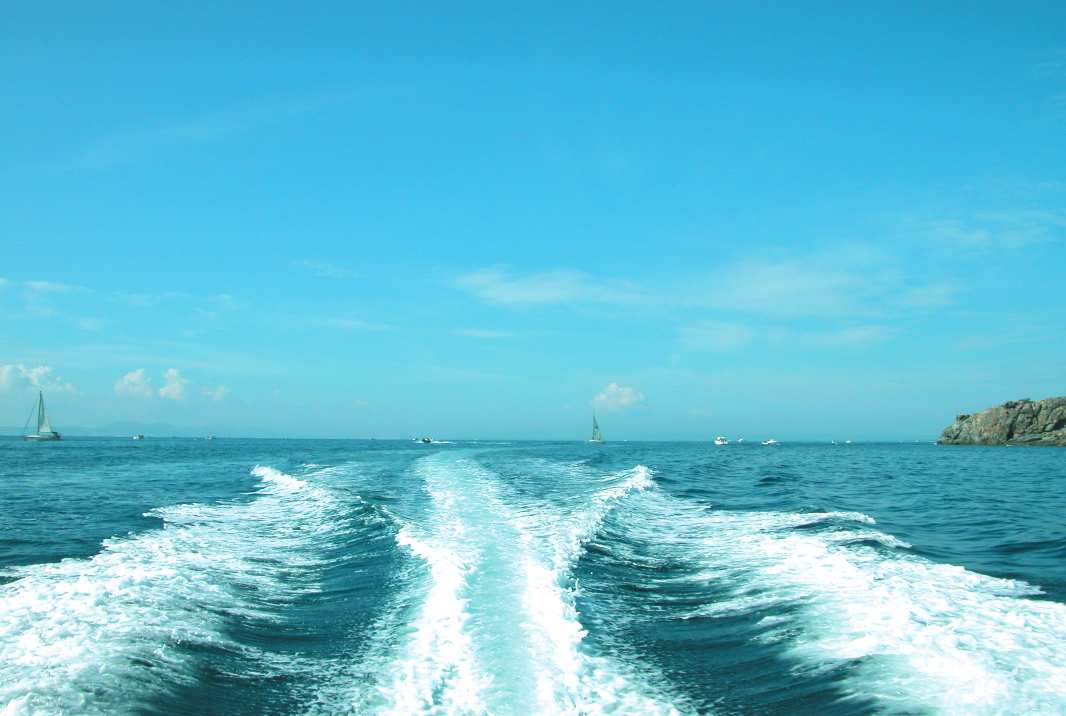 möglichst nahe wollen wir
ihm sein. An ihm wohnen, feiern,
genießen. Sein unendliches Blau,
seine mal murmelnden, mal tosen-
den Wellen, sanftes Mondlicht,
glitzernde Sonne. Wir lieben und
wir fürchten es. Und eigentlich wis-
sen wir nur sehr wenig über all das,
was sich unter seiner Oberfläche
verbirgt. Die enormen Flächen der
Ozeane sind noch immer weiße
Flecken auf unserer Landkarte. Un-
zählige Arten von Lebewesen ken-
nen wir, und doch verbergen sich
noch Wunder in den unergründli-
chen Tiefen. Der Mensch und das
Meer. Eine seltsame, tiefe und
manchmal heilige Beziehung.
to be to it. Living next to it, cel-
ebrating it, enjoying it. Its end-
less blue, its sometimes murmur-
ing, sometimes roaring waves,
smooth moonlight, glittering sun-
light. We love it and we fear it.
And, in fact, we know very few
about the world under its sur-
face. The enormous extensions
of the oceans are still a white
spot on our maps. Countless
species of creatures we know,
and still there a miracles to dis-
cover in its abysmal profundi-
ties. The man and the sea. A
strange, deep and sometimes
d'elle. Habiter près d'elle, en
profiter et y faire la fête. Son
bleu infini, ses petites vagues
qui deviennent houleuses, le
doux clair de lune, les reflets
du soleil. Nous l'aimons et la
craignons. Et en vérité, même
si nous connaissons de nom-
breuses espèces qui l'habitent,
nous savons très peu de choses
sur ce qu'elle cache dans ses
abysses. L'homme et la mer.
Une relation étrange, profonde
más cerca posible le que-
remos estar. Vivir, celebrar, go-
zar a su lado. Su azúl infinito,
sus olas a veces murmurando,
a veces bramando, suave luz
de la luna, brillante luz del sol.
Lo amamos y lo tememos. Y,
de hecho, sabemos muy poco
del mundo debajo de la superfi-
cie. Las extensiones enormes de
los océanos son manchas blan-
cas en nuestros mapas. Cono-
cemos incontables especies de
creaturas, sin embargo, todavía
quedan maravillas para descu-
brir en sus insondables profun-
didades. El hombre y el mar.
Una relación extraña, profunda